To thrive in the fast-paced digital world and maximize competitive advantage, you must make digital investments wisely. At Fourth Union, we study your industry, competitors, discuss your objectives and then help you build the right digital strategy.

Fourth Union is focused on growth for your company. We achieve this through carefully executed campaigns aligned with your growth plans.

Marketing automation helps you to identify potential customers, automating the process of nurturing those leads to sales-readiness. We help you convert leads to sales through marketing automation.

Poor visibility in Google search means you are missing out on potential customers and web revenue. We can help you reach on Page 1 of Google.

We can help you generate content that reflects your brand and resonates with your audience. We will plan the right mix of content to keep your followers engaged – be it text, photos, video, animation.

For over two decades, the team at Fourth Union has been developing user-oriented, usable, compelling websites. We are skilled at translating user needs into workable, effective solutions that get you the results you seek.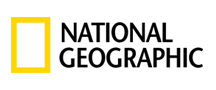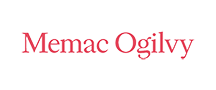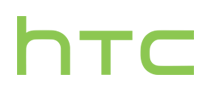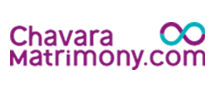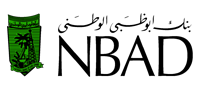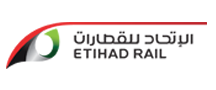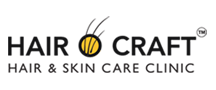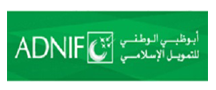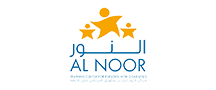 Want to scale your business quickly & profitably? Use the form to schedule a free consultation with us.

Copyright @ Fourth Union 2021